2016 Metropolitan Telethon Home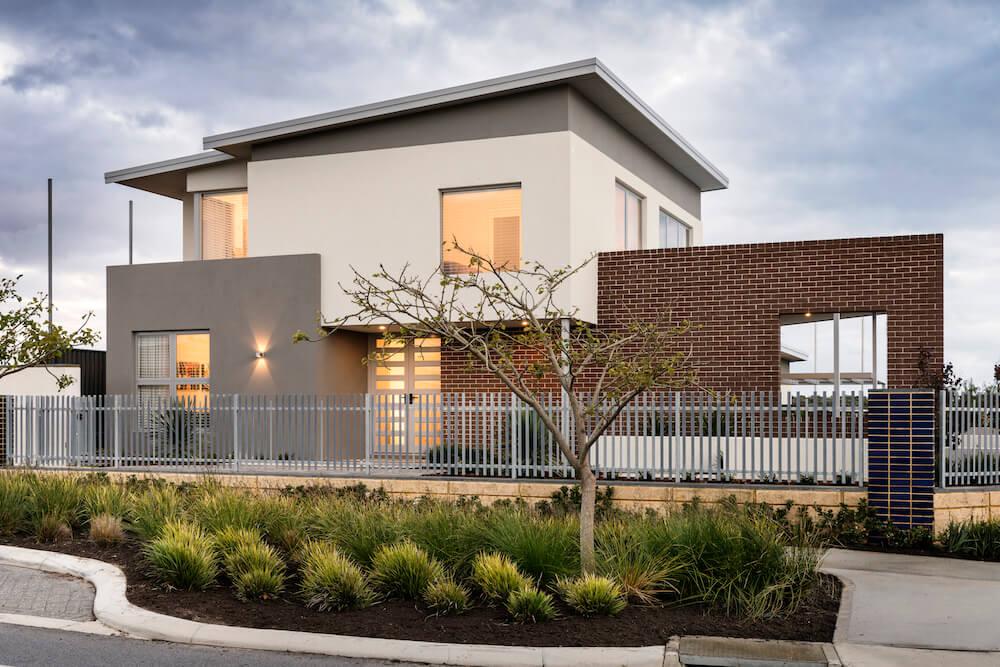 This year's Metropolitan Telethon Home has been built by In-Vogue for the eleventh consecutive year.
Satterley, Ocean Springs Pty Ltd, the Housing Authority and other development partners Eden Beach have generously donated the prize 537 sqm block.
Located in Perth's north coastal corridor the four bedroom, two bathroom home has been custom designed by In-Vogue to take advantage of the views to the ocean and nearby park as well as maximise the space available on the large corner block.
Designed in a contemporary style with a modern skillion façade. The home's open plan living area includes a gourmet kitchen with designer Neil Perry appliances, spacious living area with built in gas fireplace and a second outdoor entertaining area complete with fire pit, BBQ area and putting green.
The home is open from this Saturday and Sunday from 1.00 – 5.00pm until the auction on Sunday 16 October 2016 if not sold prior.
Come along and view this year's exciting home at 77 Reflection Boulevard, Jindalee (Eden Beach Estate).