Home in the Country
WA Country Builders
Western Australia's largest country builder building from as far north as Kalbarri in the Mid-West, to Esperance in the Great Southern and out past Northam in the Avon region.
Our extensive range of home designs bring plenty of choice to people and our award-winning customer service, local staff and trades, ensure you have the better building experience with WA Country Builders.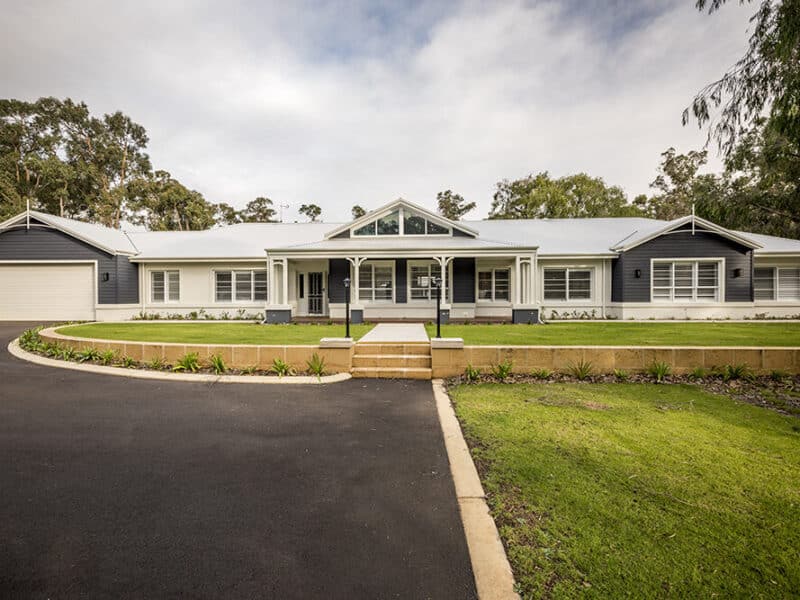 The Rural Building Company
With designs dating back to 1992 and the beginnings of the 'tree change' and 'sea change' movement as people turned their backs on the city and urban values to move to the country.
The Rural Building Company understand that a home and its environment should be as one enhancing someone's lifestyle choices.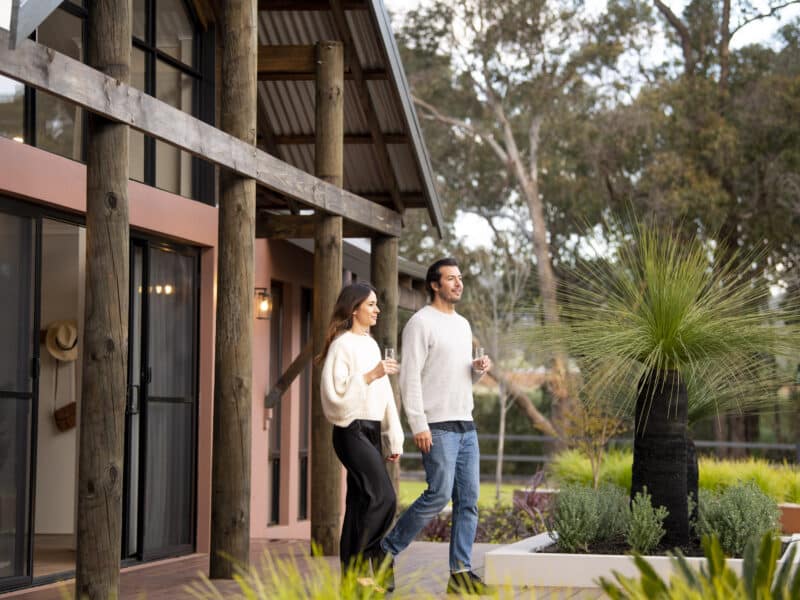 Plunkett Homes
Established in WA in 1903 and proudly building better homes for Western Australians ever since.
We build quality homes that are crafted for modern family living, whatever shape that may take. Our range includes designs to suit blocks from six metres wide, through to sprawling, country homes, all of which are thoughtfully designed and finished to a great value specification.