Luxury Homes
Residential Attitudes
Offering a unique product to Perth unlike any other.
Our homes are designed around the mantra of 'quality of space' over 'quantity of space' and include unique central 'features' like rooftop terraces, sunken conversation pits, master bedroom retreats, internal courtyards, winter BBQ alfrescos and more.
What's more our designs are executed to be adaptable to design changes simply and cost effectively catering to a number of block sizes becoming more available within the established suburbs of metropolitan Perth.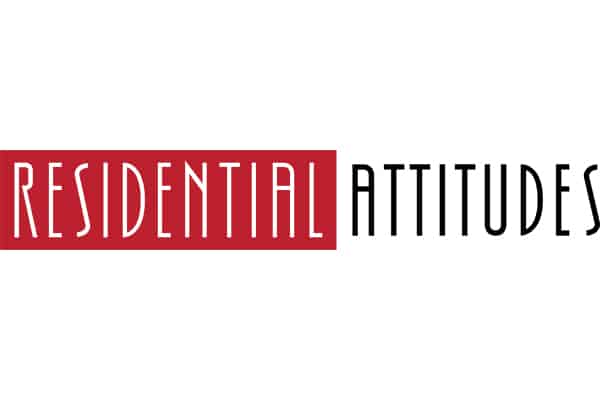 Visit Website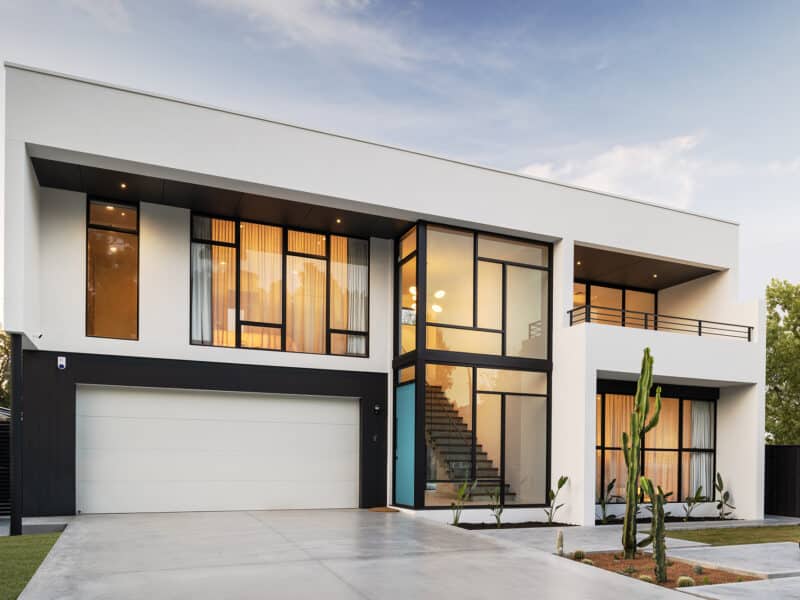 Oswald Homes
Established in 1972, Oswald Homes specialises in luxury custom homes across a wide range of styles, from classic Hamptons to Mid Century Modern.
We understand architectural style and the attention to detail that is required to bring it to life, and as a result has crafted some of Perth's most talked about homes.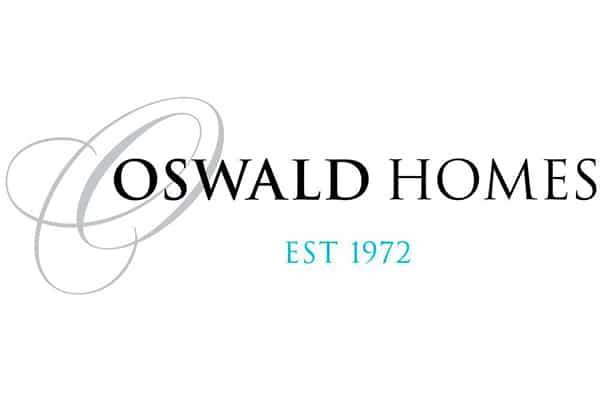 Visit Website