Executive Team
The JWH Group is comprised of over 300 individuals from a wide range of professions and is led by an experienced and passionate executive team.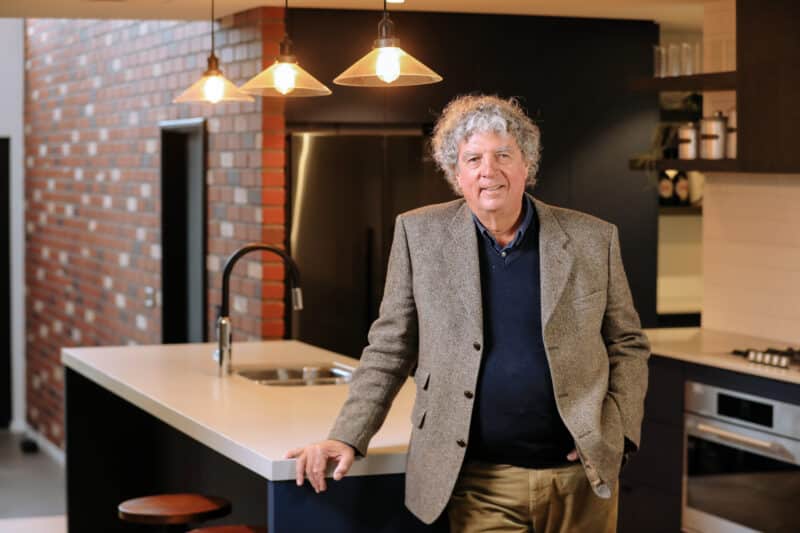 Julian Walter
Managing Director
Long considered one of WA's industry trailblazers, Julian takes it as a compliment when he hears people describe the building group he started as "quirky". Bringing decades of experience and forward-thinking to our leadership team, Julian has a down-to-earth leadership style that means you'll never see him in a suit.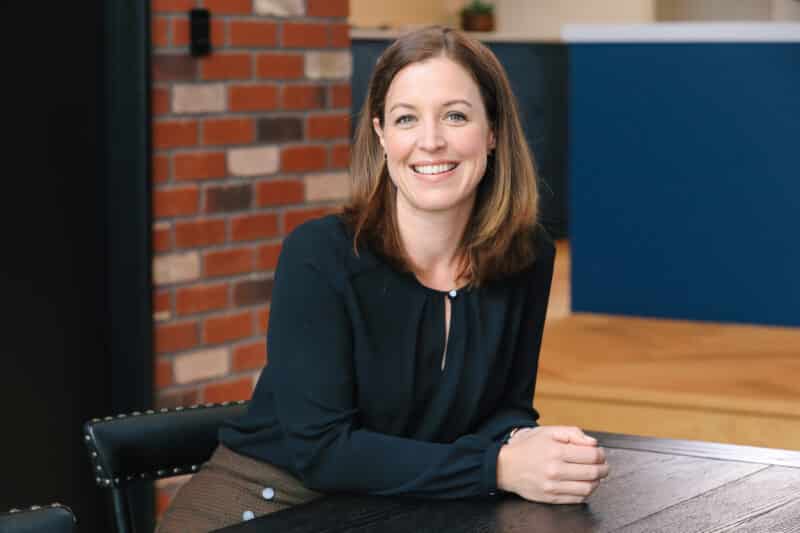 Alicia Kelly
Joint General Manager and Company Secretary
A Chartered Accountant and a fellow of Leadership WA, Alicia spearheads the JWH Group's IT, construction and administration divisions, including systems, processes and procedures, compliance, cost-control and finance.
Alicia is jointly responsible with Jay for bringing the next generation of ideas into the business and setting up for the future of homebuilding in Western Australia. Growing up with the JWH Group as 'the third sibling' Alicia knows that running a family business comes with both reward and responsibility.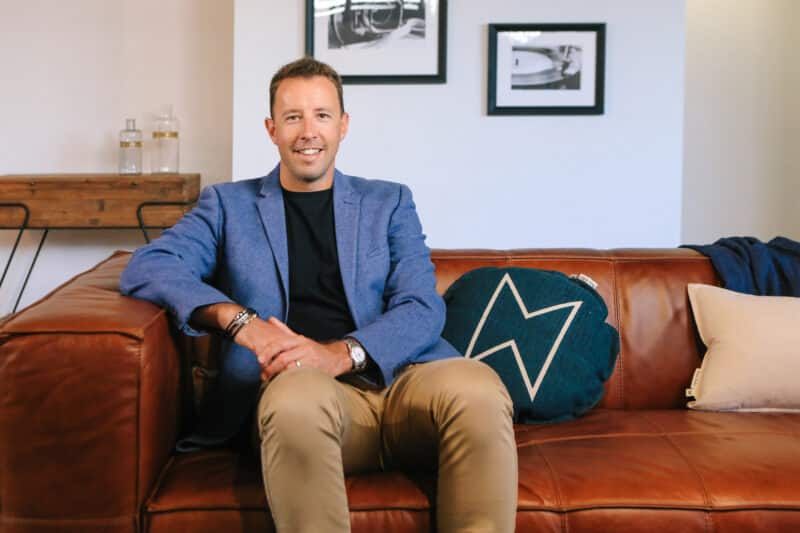 Jay Walter
Joint General Manager
Always in pursuit of new ideas and new ways of communicating, Jay leads the JWH Group's sales and marketing strategy. With a keen eye on the future of housing in WA, he's also looking for ways our building group can grow and evolve. To build homes more efficiently, more affordably and more sustainably. Jay has an eye for different design styles and housing types and understands that we need choice when it comes to where and how we live. When we join the conversation early, it's easier to make a plan.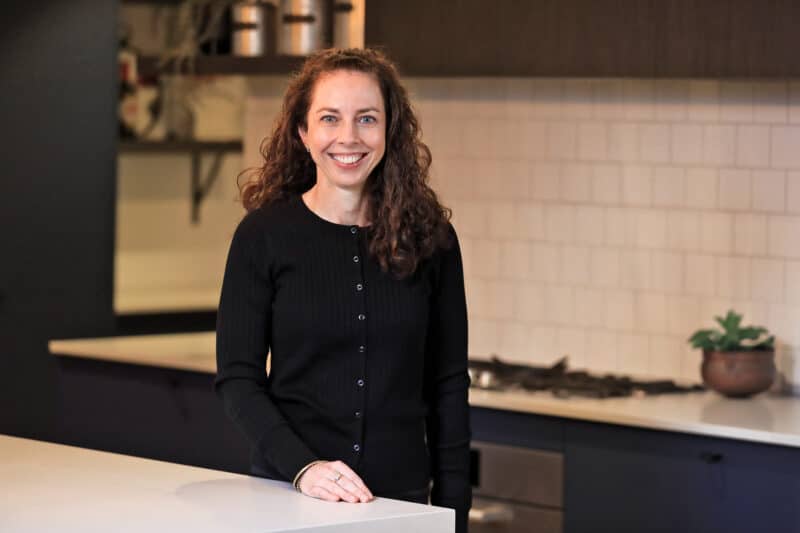 Linsey Mackey
Group Finance Manager
A highly accomplished financial management executive and Chartered Accountant, Linsey has more than 20 years' experience in finance and operations management in a global, multi-million-dollar organisation.
Her forte is streamlining business operations that drive growth and increase efficiency, all backed by leadership, communication and meticulous organisational skills.