Our Brands
We're a family of diverse brands in tune with the different personalities, lifestyles and life stages of Western Australian homebuyers.
From first homebuyers to those with a multi-million-dollar budget. From growing families to seasoned developers. From the classic to the cutting-edge, there is no housing requirement we can't meet.
Each of our brands has its own identity, creative design flair, character and culture, plus the financial stability and confidence that comes with being part of the JWH Group and decades of building history.
The brands are all supported by our Construction Support and Safety Team based at JWH Group Support Office, which looks after roles such as finance, administration, compliance and resourcing.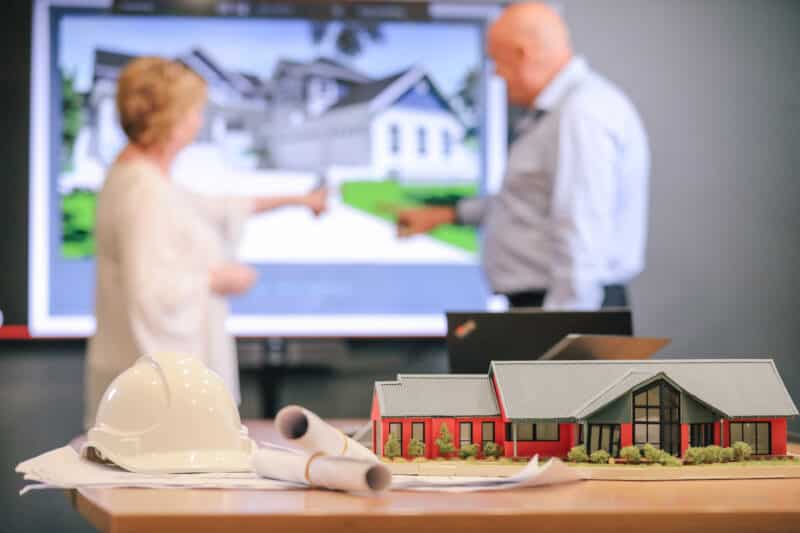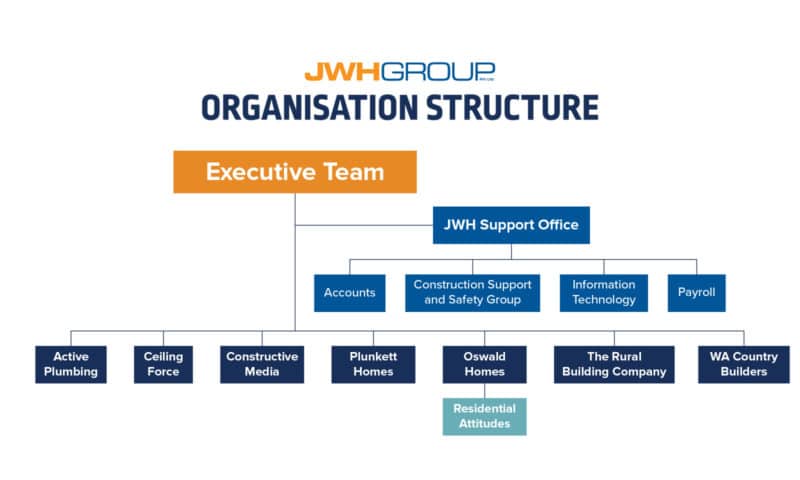 ---