2022 Women Building Australia Economic Lunch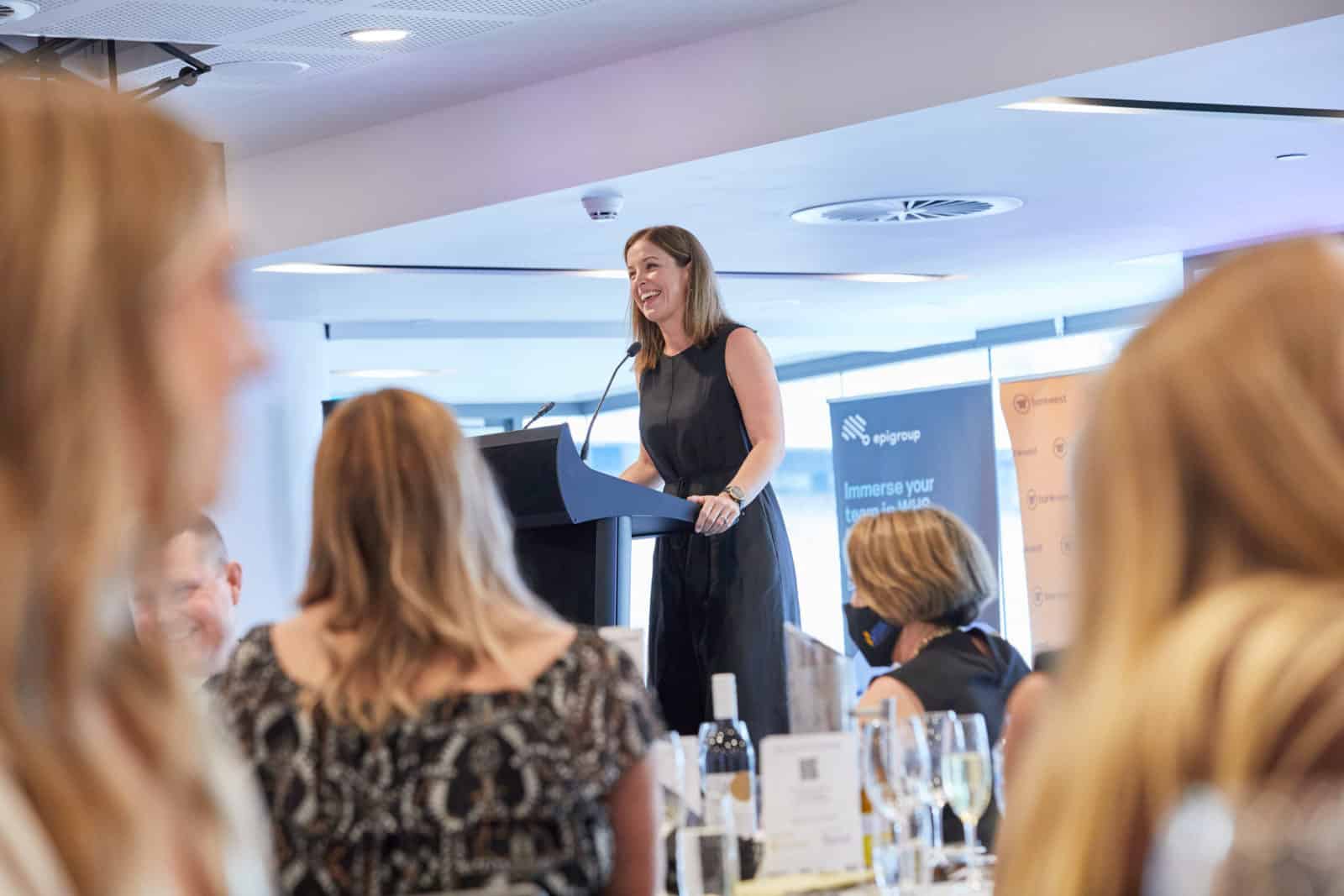 This time last week, Joint General Manager Alicia Kelly was a guest speaker at the Women Building Australia Economic Lunch hosted by the Master Builders Association of Western Australia.
Held in honour of International Women's Day, the event acknowledged and succeeded in raising the importance and profile women bring to the building and construction industry.
Alicia said it was a privilege to be asked to speak at the event which she said was a fantastic initiative. Alicia said the event offered the opportunity to recognise and discuss diversity within the construction industry as well as the current economic challenges.
#womeninconstruction
#IWD2022
#mbawa
#womenempowement