Active Plumbing Office Move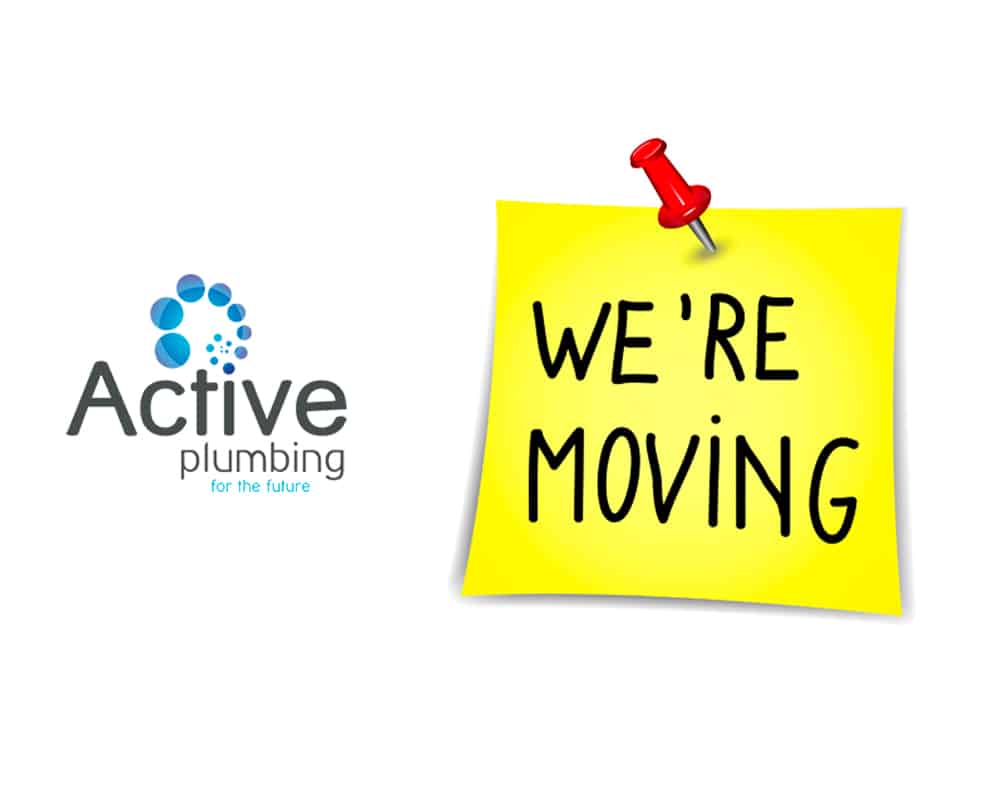 After about 30 years in Jersey Street, Active Plumbing have moved to 1st Floor, 36 Hasler Road Osborne Park.The Jersey Street office was closed at around 7am on Thursday 19th of November and the team were back up and functioning in the new office by 10am the same day.
A massive thank you to the team at Active for a cracking effort and special mention to IT, in particular David Proudlock, for the super quick server removal and reinstall!
PO Box and telephone numbers are unchanged.