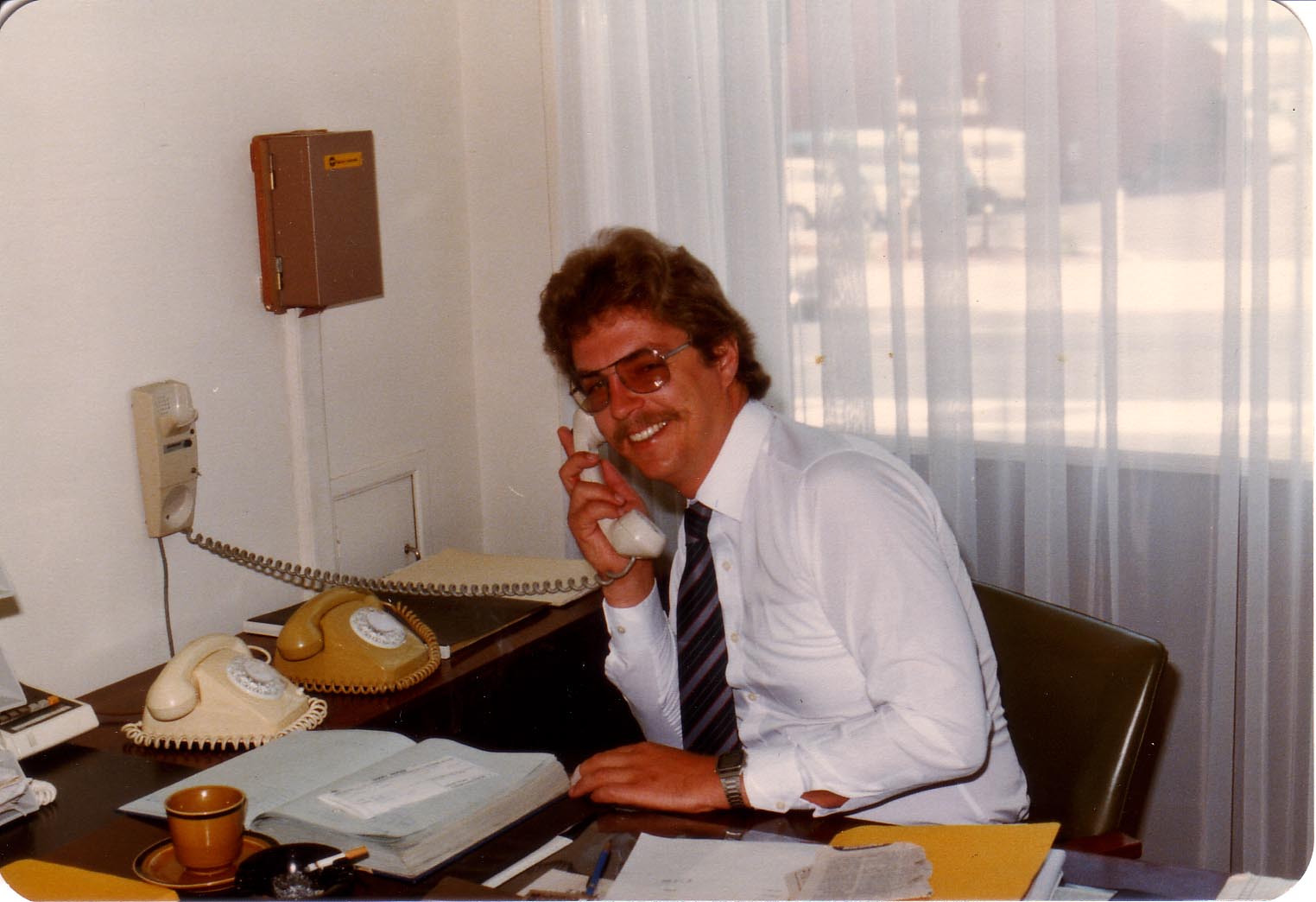 Congratulations to our Managing Director Julian Walter, who in 2023 celebrates 40 years in the residential building industry in WA.
He co-founded J-Corp in 1983, a significant personal milestone with his wife Cheryl falling pregnant with their daughter Alicia in the same year.
In 2003, Julian started JWH Group, bringing across The Rural Building Company, WA Country Builders and Oswald Homes to form the Group.
Congratulations on this special milestone Julian!