Cracking down on building site theft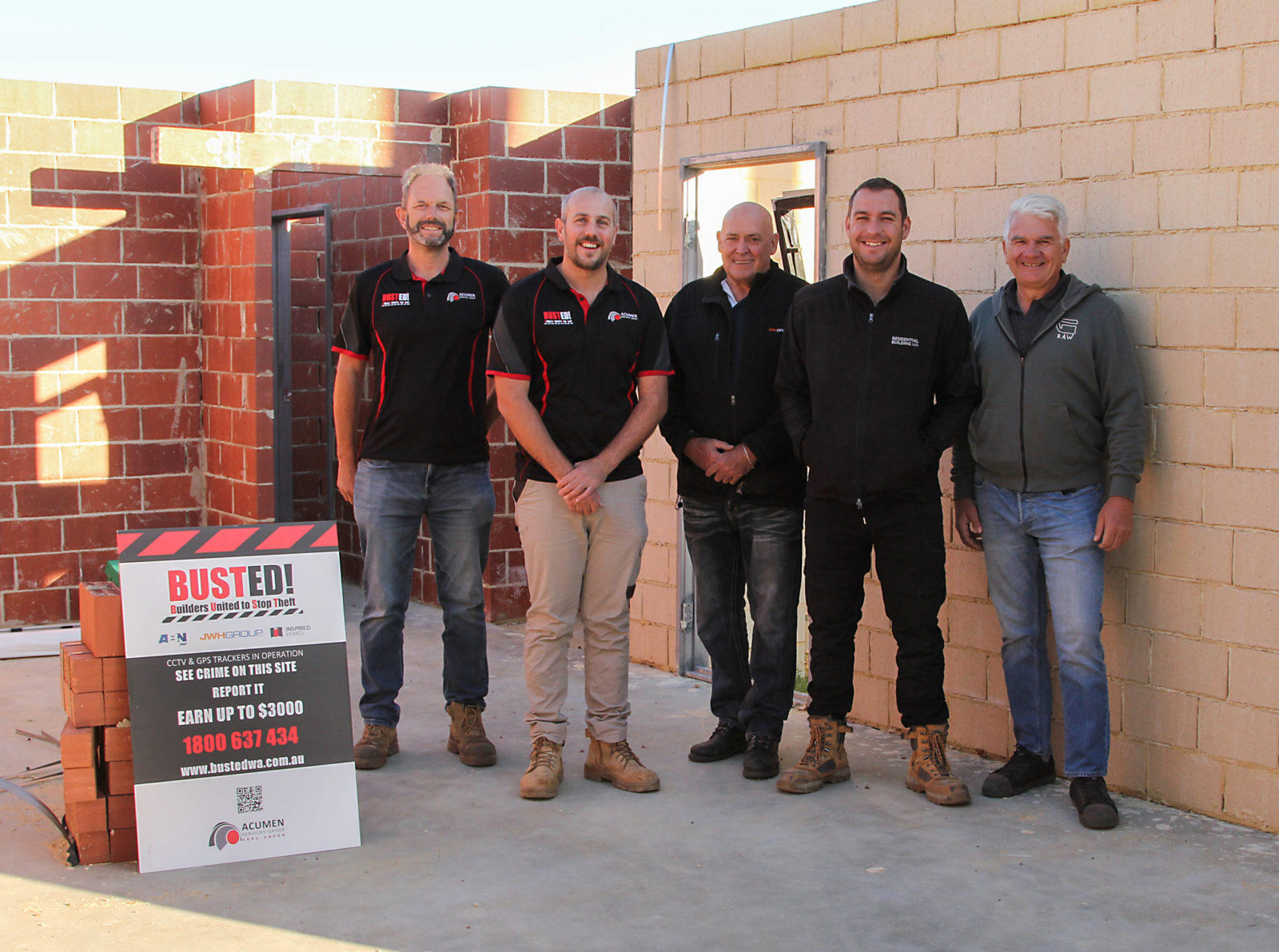 In a continued effort to work towards reducing building site theft and damage on building sites, Group Building Manager Terry Meyers and Busted Operations Manager Joe Goy were recently delighted to present Darko Markovic with a cheque for $1,500!
A subcontractor of JWH Group, Darko from Darko's Truck and Bobcat Hire, witnessed three units of underground power mains being stolen in broad daylight at a building site in Doubleview.
Suspicious of the man who claimed to be a plumber, Darko took the initiative to immediately enquire with Construction Supervisor Sam Christou of RBWA if he was expecting the plumber to be onsite removing the mains from the ground.
With assistance from Joe at Busted, Sam and Darko worked with police to identify the offender who was prosecuted in the Magistrates Court on 22 February 2022 and fined $2,700.
This outcome reflects the continuing effectiveness of the Busted initiative and the strong advocacy by the ABN Group, JWH Group and Inspired Homes.
Every year, millions of dollars are lost on home building sites through theft and vandalism. Thieves are resourceful and theft from residential construction sites accounts for one percent of the cost of a new home.
If you witness a crime or suspicious activity, contact either the police on 131 444 , Crime Stoppers on 1800 333 000 or BUSTED on 1800 637434.
#BustedWA #ABNGroup #JWHGroup #Inspiredhomeswa
Photo (L – R): Joe Goy – Operations Manager Busted, Jason Walsh – Acumen Services Group, Terry Meyers – JWH Group Building Manager, Sam Christou – Construction Supervisor and Darko Markovic.