International Women's Day – Celebrating the Women of JWH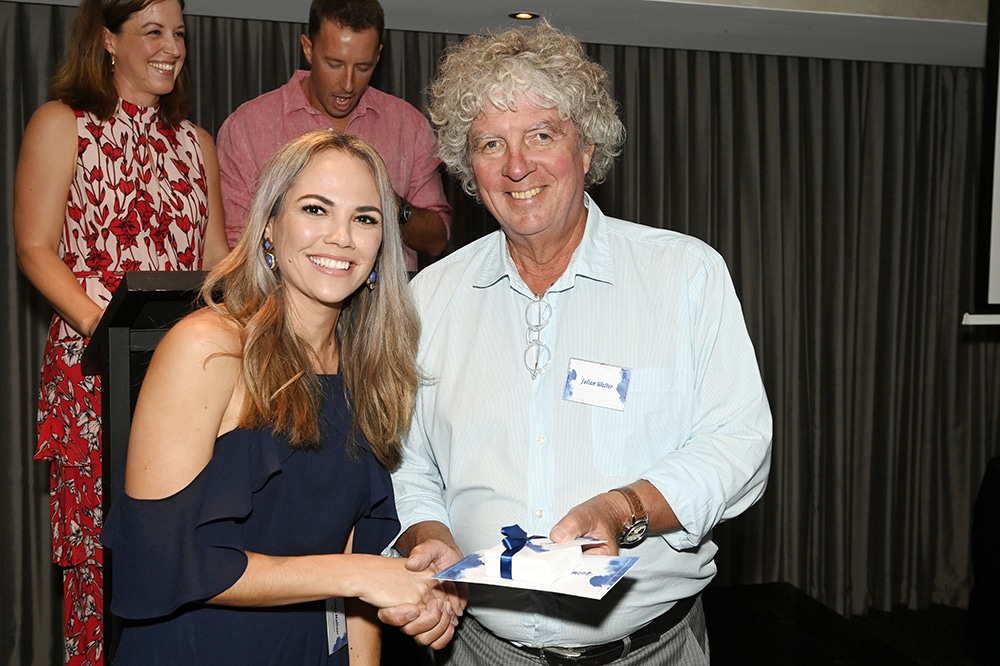 In recognition of
International Women's Day
we are featuring some of the talented and inspiring women at the JWH Group.
Today, we speak to Cindy, Senior Draftsperson at
Residential Building WA
about why she sees International Women's Day as a significant event to celebrate.
"Due to the strong voices of past and present women (and men), as females, we now have the right to vote and experience vastly improved working conditions compared to 100 years ago.
"To this day we still fight for equality in the work place as well as outside of it, but like everything worth fighting for, it takes time and I believe we are heading in the right direction.
"I am proud to be a female working in what has been a male dominated industry and admire the direction JWH Group takes with its employees accepting who is suited to a role and not what gender they are.
"It never occurred to my child self that when we were asked "what we wanted to be", there were possible limits to that choice based on gender. I was very nervous and intimidated going into high school and the thought of all the new subjects terrified me. But I worked out quickly we were all there to learn, we all probably know nothing (making us equal) and that is the reason for us all being there. I apply that to life. We can learn/study/"be" what we want or what we are interested in and gender is irrelevant.
"Having role models in life who support your interests and curiosities, challenge your questions and actions and lead by example, I believe, help build a strong confident self. Being from a family of three girls, my parents would equally teach us things like how to change bike and car tyres, check car oil and coolant, mow lawns, cook dinner, wash clothes, budget money, fix and build things with tools, the basic life challenges and activities everyone faces. In doing so, I feel the natural progression of independence and equality grows strong.
"Having had mentors and having been a mentor to both females and males, sharing learned knowledge and skills is so important to growth and confidence of oneself in and out of the workplace. We are always learning and as humbling as it is, there are always people who are more knowledgeable that we can learn from.
"So, what does International Women's Day mean to me? I believe to create a sustainable tomorrow; we need to support ALL women of today without comparison to men. If we are capable of reaching a specific target/goal/KPI or outcome what does gender have to do with any of it!? Equality is key and both females and males deserve the same choice, opportunity, chance, reward and respect in life."
#iwd
#iwd2022
#breakthebias2022
#breakthebias
#womeninconstruction
#womeninbuilding