JWH Awarded 2016 Variety International Corporate Award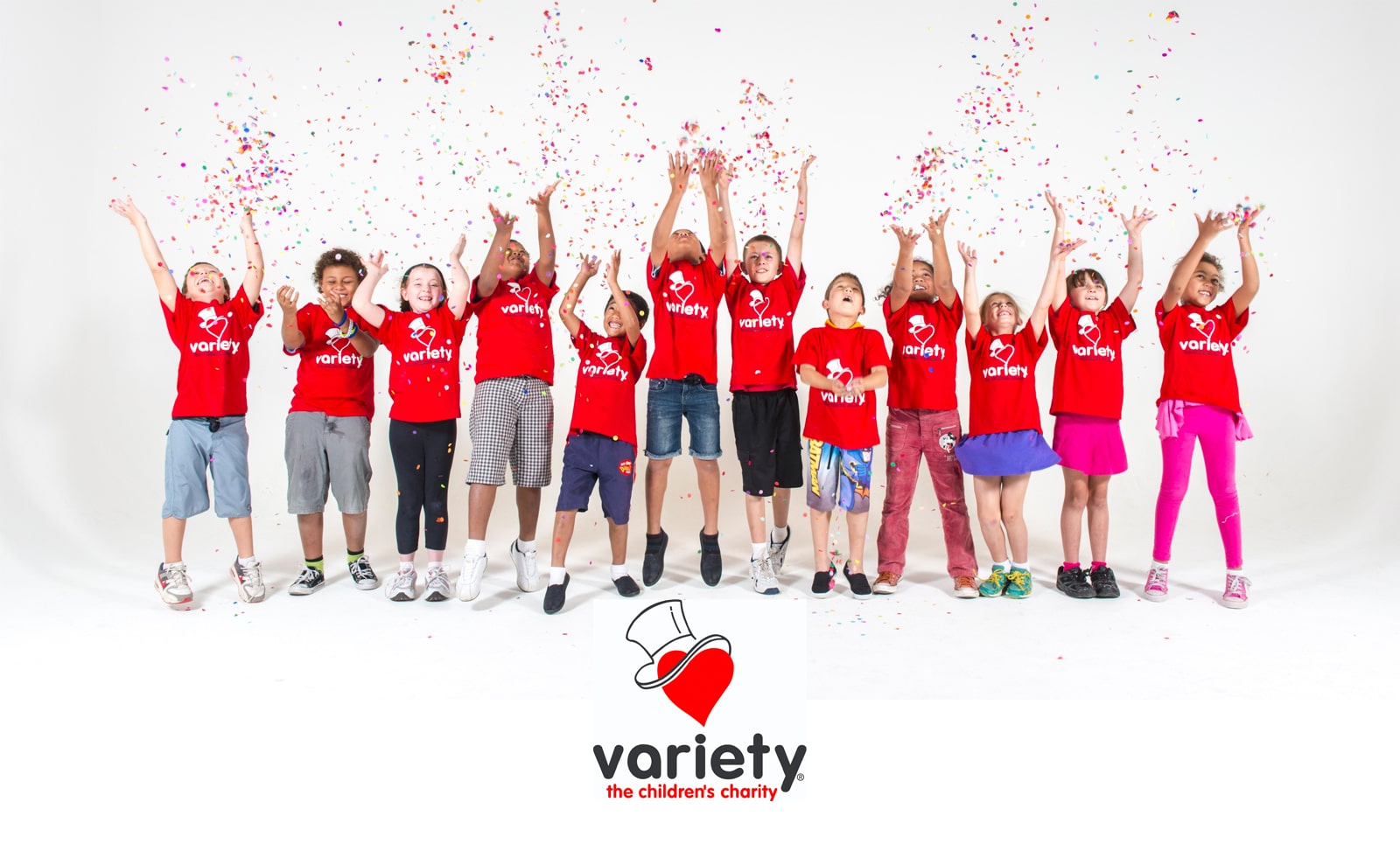 We are thrilled to announce that JWH Group has been awarded the prestigious Variety International Corporate Award for our contribution towards both the Variety Bash and the Variety of Choice Home Lottery. We are delighted to be one of just 11 winners throughout the world to be chosen to receive this award in 2016.
In particular, our concept, underwriting and sponsorship of the 2015 Variety of Choice Home Lottery not only raised $330,000 in much needed fundraising supporting thousands of children in need but has also created a sustainable long-term income stream for Variety.
This achievement would not have been possible without the enthusiasm and continued support of numerous people including General Manager Jay Walter and the team at Plunkett Homes.
The award will be presented at the Variety World Conference in Jersey from 28 April to 1 May 2016.