Launch of the 2015 Regional Telethon Home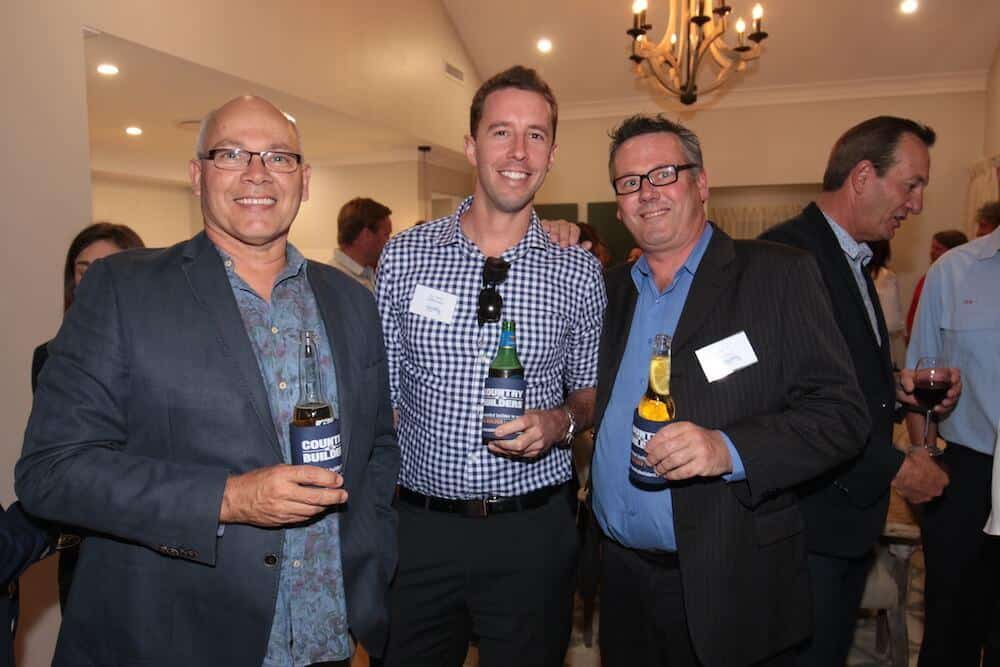 The WA Country Builders Bunbury held a launch at the Regional Telethon Home to thank all those who donated their time and expertise to the project. There was an attendance of around 80 people including subbies, suppliers, real estate agents, staff and families.
For a sneak peek inside the home, click here.
Don't forget the home is now open to the public prior to the auction on 11th October 2015.
DISPLAY TIMES:
Saturday & Sunday 1pm – 5pm
Monday & Wednesday 2pm – 5pm
Public Holidays 1pm – 5pm
or by appointment with Summit Realty
ADDRESS: 70 Gutmann Parkway, Dalyellup.
Click here to view more information on the home.