Residential Attitudes
Offering a unique product to Perth unlike any other.
Our homes are designed around the mantra of 'quality of space' over 'quantity of space' and include unique central 'features' like rooftop terraces, sunken conversation pits, master bedroom retreats, internal courtyards, winter BBQ alfrescos and more.
What's more our designs are executed to be adaptable to design changes simply and cost effectively catering to a number of block sizes becoming more available within the established suburbs of metropolitan Perth.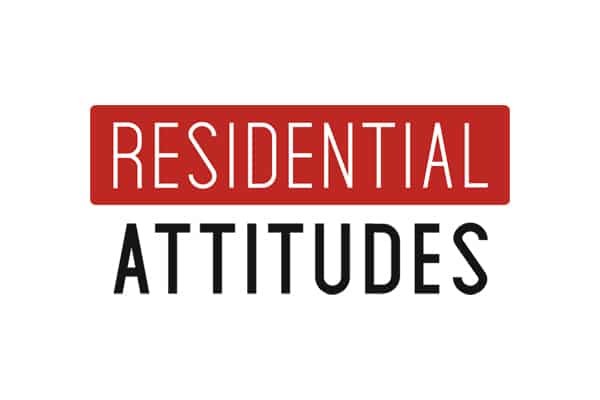 Visit Website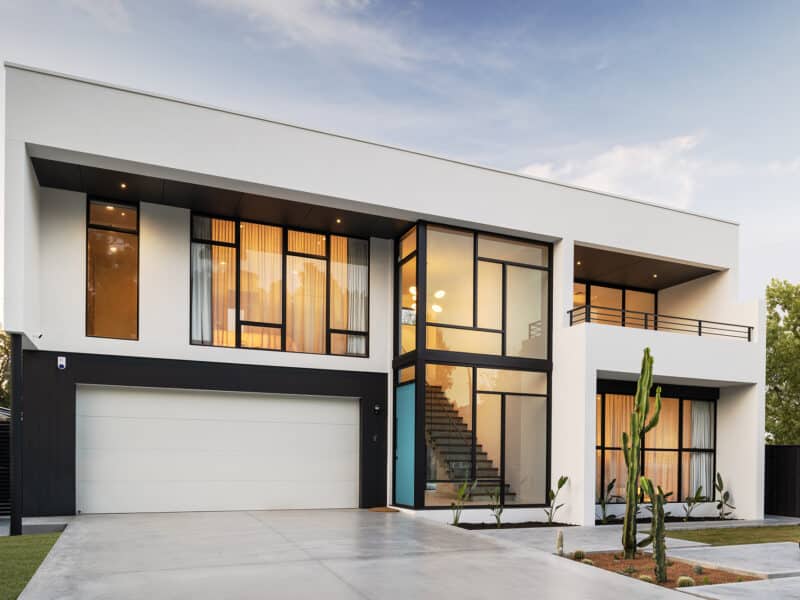 Plunkett Homes
Established in WA in 1903 and proudly building better homes for Western Australians ever since.
We build quality homes that are crafted for modern family living, whatever shape that may take. Our range includes designs to suit blocks from six metres wide, through to sprawling, country homes, all of which are thoughtfully designed and finished to a great value specification.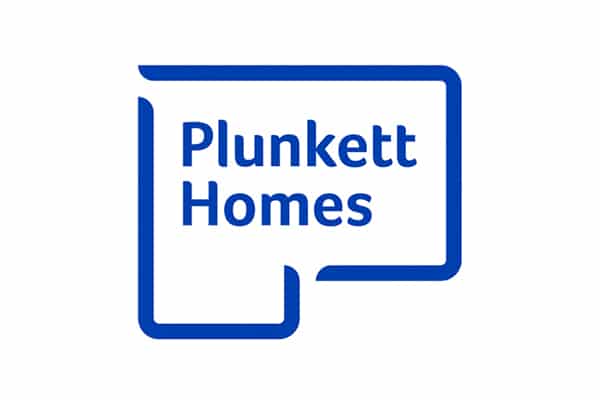 Visit Website